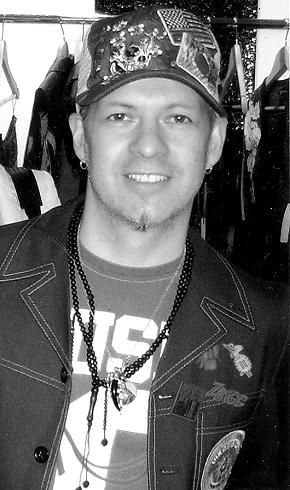 Over the course of his career, Durban-based fashion designer Gideon has garnered all of the major South Africa fashion accolades. He is renowned for his distinctive and contemporary tailoring, fusion of textures and colour, and innovative layering and deconstructed designs.

Gideon has successfully represented South Africa at London Fashion Week twice, impressing international media and fashion editors with his distinct collections.

Gideon remains enamoured with the elegance of bygone eras. It is his rare ability to combine these silhouettes with modern street culture that makes his collections so unique.

His garments have been featured in the pages of all major local magazines, including Elle, Cosmopolitan, Marie Claire as well as in the international titles British Vogue, Wallpaper Magazine, ID Magazine and Collezione Sport and Street.

From beautifully crafted day and eveningwear to bridal couture, Gideon's made-to-order garments are each timeless collector's pieces.